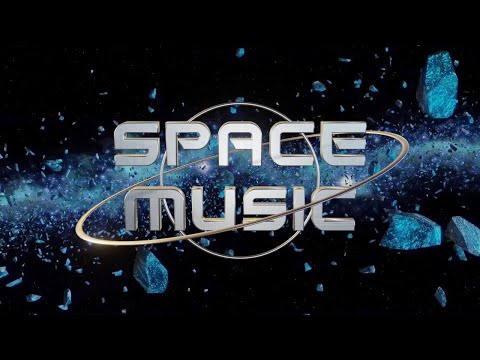 Buckle up & get ready for an interstellar journey into the far reaches of outer space. Sit back & enjoy the ride, as you travel into deep space, exploring distant galaxies, solar systems, majestic nebulas, planets, moons & asteroid belts. Perfect space music for interstellar exploration, self-discovery & cosmic relaxation. This outer space music will help transcend your thoughts & transport your inner consciousness on an interstellar journey into deep space. Let go of your day & relax, as you travel into outer space from the comfort of your own chair. Let your mind, meld with the universe itself as you explore the depths of our forever expanding cosmos & beyond.

If you enjoy exploring the far reaches of deep space & would like to listen to some more cosmic space music, then you may also enjoy the following deep space music too:

🛰️ Space Soundscape Music for Healing Meditation - 432 Hz

Thanks for taking the time to listen to my video '🛰️ Travel Into Outer Space Music: An Interstellar Journey Into the far Reaches of Deep Space (4K)'. I hope you have enjoyed this cosmic space music. If you like this video, make sure to add this page to your favorites. If you would like to follow me on my YouTube Channel: Peaceful Vibes, then make sure to subscribe & click the 'Bell' icon to receive notifications when I upload something new.