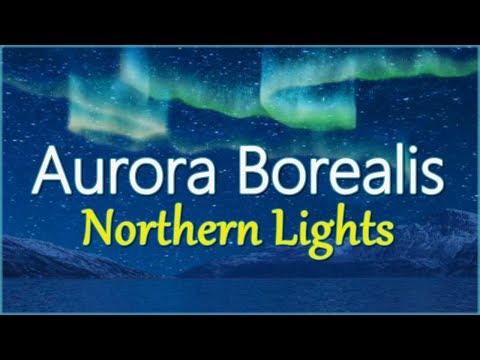 This soothing guitar music with Northern Lights animation is great for relaxation & meditation. The Aurora Borealis & shooting stars in the animation go perfectly with this beautiful guitar music. The animation consists of a starry night sky with Northern Lights Aurora Borealis, majestic mountains & animated ocean waves. The starry night sky also includes some animated twinkling stars & shooting stars too. The soothing guitar music video is just over 3 hours long & is perfect for rest, relaxation, meditation & sleep.
Let yourself relax & unwind to this peaceful & very soothing guitar music. Let all your worries drift away as you sit back & listen while watching this beautiful Northern Lights animation. The Aurora Borealis & shooting stars, combined with majestic mountains & animated ocean waves are a perfect visual complement to this deeply soothing guitar music.
Thanks for taking the time to listen to my video '
🎧 Soothing Guitar Music & Northern Lights Animation - Aurora Borealis
'. I hope you have enjoyed this beautiful music & night sky animation. If you like this video, make sure to add this page to your favorites. If you would like to follow me on my YouTube Channel:
Peaceful Vibes
, then make sure to
subscribe
& click the 'Bell' icon to receive notifications when I upload something new.
The soothing guitar music in this video was adapted & remixed from the following source:
'Snow Ticket'
by P C III 2016 Creative Commons on Netlabel Pipe Choir. 'Snow Ticket' is licensed:
CC BY 4.0