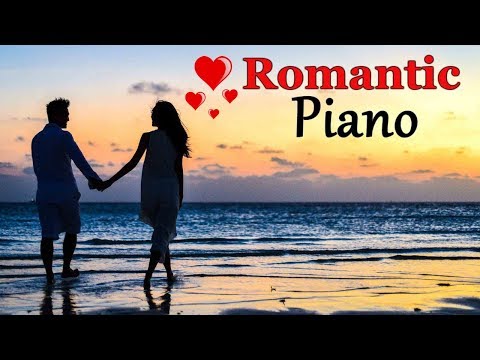 This romantic relaxing piano music is extremely calming & peaceful. It is perfect for moments of love & romance. It is also great for healing relaxation. This romantic piano music would make a great background ambiance for weddings, candlelit dinners, or quality time cuddled up with the one you love. The soothing piano is also very healing on a profound calming level. If you are looking to escape & let go after a hard-working day, then the peaceful melodies of this beautiful piano music will help you to release your stress & worries, so you can find a calm state of healing relaxation.
The romantic relaxing piano music has been combined with some very beautiful silhouette pictures. These pictures have carefully been selected to further enhance the feeling of love & romance within this beautiful piano music.
If you like this romantic piano music, then you should definitely check out the following music video too:
🎧 Beautiful Solo Piano Music - An Album of Elegant Music Pieces
Thanks for taking the time to listen to my video '
🎧 Romantic Relaxing Piano Music - Love & Romance - Healing Relaxation
'. I hope you have enjoyed this romantic piano music & silhouette picture theme. If you like this beautiful piano music, make sure to add this page to your favorites. If you would like to follow me on my YouTube Channel:
Peaceful Vibes
, then make sure to
subscribe
& click the 'Bell' icon to receive notifications when I upload something new.
The Music in this video has been adapted & remixed from the following source:
Beautifully Soothing Music
by Relaxation_Parkinsons2012. 'Beautiful Soothing Music' is licensed:
CC BY 3.0